In the past, many call centers were plagued by bad connections, frequent outages, and tons of other technical problems. Unfortunately, many call management companies are still using the exact same hardware and software, leading to less-than-optimal customer call experiences. At Prime CS, we've invested heavily in our technology infrastructure and the benefit is crystal-clear – your clients get nothing less than a flawless experience.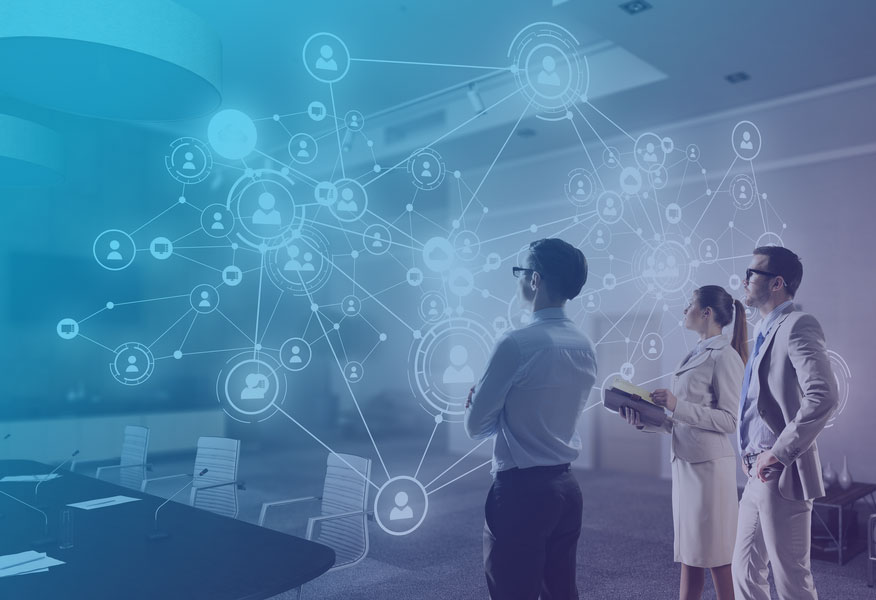 Our complex set of tools has been engineered to be both intuitive and effective. From your representatives on the phone to order and data reporting, Prime CS integration into your workflow is seamless and is the perfect choice to help your organization grow faster and more agile. At the drop of a hat, we can deploy pre-packaged scripting, routing, transfers, and much more.
For a detailed look into the technology we use, simply call 514-500-4302 and speak to an informative member of the Prime CS team.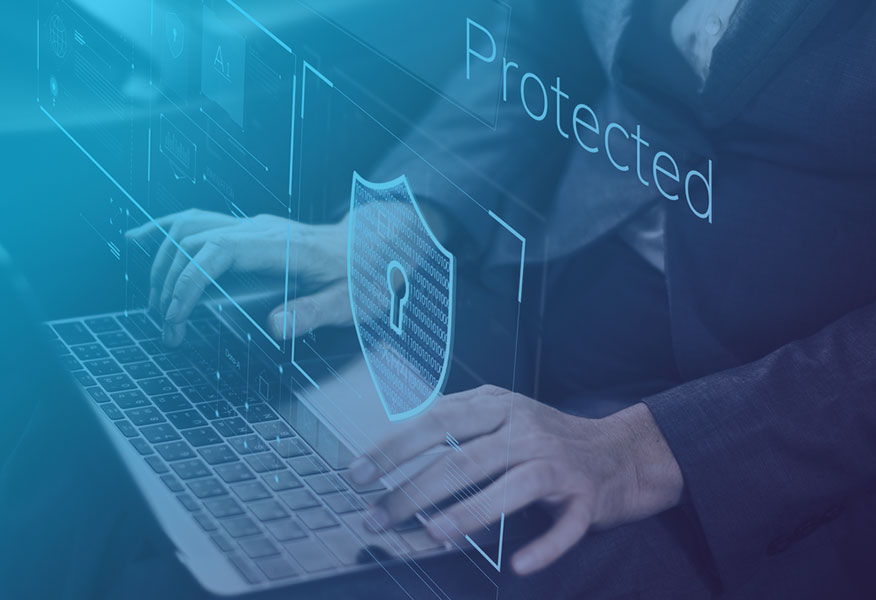 Technology means nothing without security and that's why the two go hand-in-hand at Prime CS. Both our physical location and your data are well-protected. For the former, we use electronic access control, camera surveillance, and numerous other techniques designed to protect your business. As for data, our state-of-the-art encrypted servers ensure that you and your clients' information stays private.
In addition to hardware and software improvements that focus on heightened security, our strict hiring and training procedures are designed to create an environment where our employees display the same care towards your company's and clients' details.
Prime CS is happy to provide full documentation of our technology and security practices – you can reach us at 514-500-4302.