As your business scales up, it's only natural to find that you need more and more help wrangling every arm of your burgeoning enterprise. At Prime CS, our goal is to be your partner and take on the heavy lifting so you can stay focused on your upwards climb. Whether it's creating a permanent B2C inbound call center or a temporary B2B sales targeting program, we have both the skills and experience to make it a reality.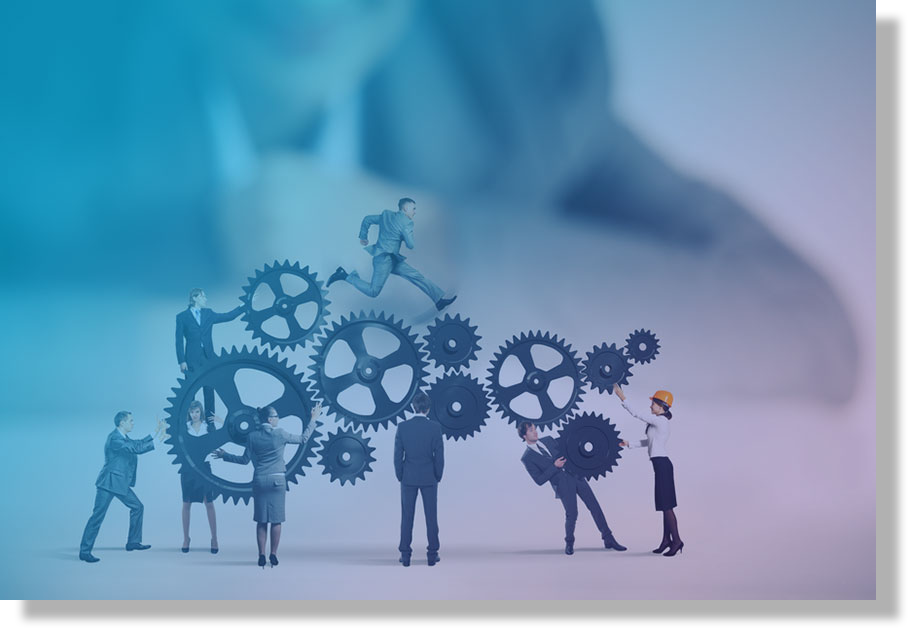 The advantage that Prime CS brings to the table is a peerless ability to design and deploy business solutions that we know will work, with no trial-and-error period. Because we've been through this process many times, we're able to build on a rock-solid technical foundation and filter our approach through your company's lens. In this manner, you get a bespoke business solution rooted in proven results. Our SMB clients have contracted us for the following and more:
Inbound Calls Management
Outbound Calls Management
Live Chat
E-Mail Campaigns
Social Media Management
Predictive Modeling
Lead Generation and Nurturing
Acquisition Program Creation
Data Collection and Reporting
If you're ready to take your business to the next level but lack the skills or infrastructure, 514-500-4302 is the number to call. Choose Prime CS as your partner for continued growth and success!