Our Staff –

The Most Important Part of Prime CS
As an established call management service provider with a history that goes back for years, much has changed with Prime CS. However, one thing that's stayed the same is our commitment to providing an excellent working environment for the members of our team. By creating an enjoyable place to advance a career that you'll love, we're giving our clients the tools they need to succeed. It's a win-win!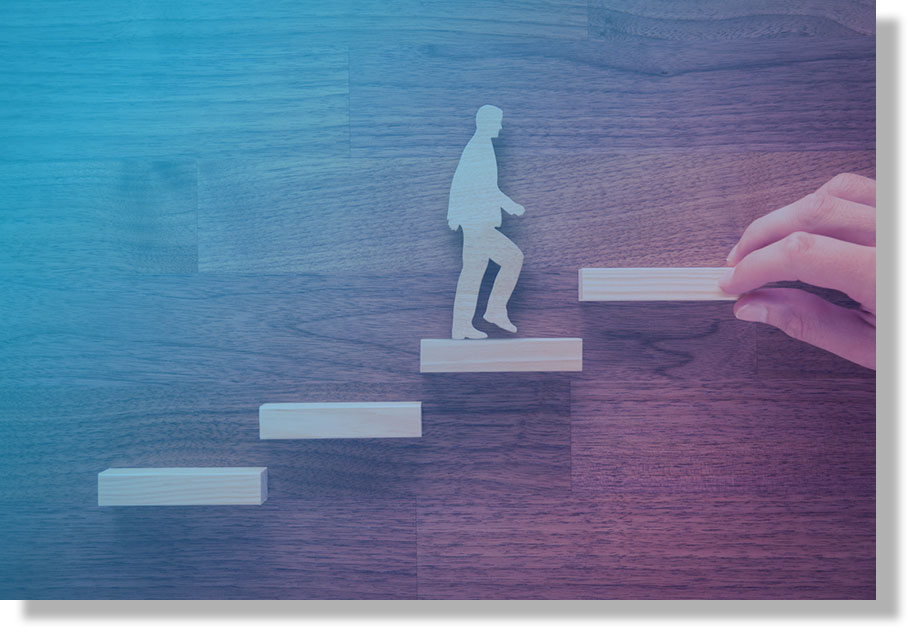 Who We Serve
As part of Prime CS, your primary task will be to reflect the vision and customer care of our varied clients, who come from diverse industries and run the gamut from small to large. To get to know their business, you'll go through an extensive training program to gain a deeper understanding of what they do and our role in their development..
Opportunity
for
Advancement
Because we believe in promoting from within, a large percentage of our leadership team has come from employees just like you. Prime CS is in a state of rapid growth, with new business partnerships and programs appearing every day. This means that we're always looking for skilled team members to take on new roles in our organization.
Prime CS is looking for potential team members with a wide range of talents and abilities. Stop waiting and call 514-500-4302 to apply today!