EXTRAORDINARY STAFF, IMPRESSIVE BUSINESS SOLUTIONS
We take the time to understand your business and develop custom programs that reflect your core ideas and practices.

---
Call Management, Strategic Marketing, Back Office, & More
---
Prime CS

brings a

human

connection

back to the world of business. We build genuine interactions and relationships where profit is a byproduct, not an intention.
This commitment to relationships shows in everything we do, down to each and every call.
---
---

Our clients span multiple industries and come in all shapes and sizes
Property Management
Medical Services
Animal Care
Building Services
Education Centers
Energy Resources
Financial Services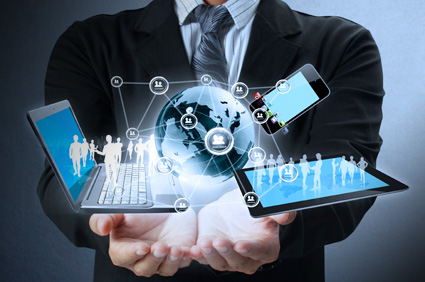 Government
Legal Services
Insurance
Non-Profit
Personal Care
Residential Real Estate
Telecommunications
To learn more about who we are and what we do, Prime CS is always here to answer your questions. Feel free to contact

us.