Based in Montreal but providing global call management and marketing services around the world, Prime CS is an idea place to launch your new career or move to an organization where your abilities and work ethic will be recognized. Short and simple, we succeed because we attract and keep talented employees. Your success is our success is our clients' success.
All employment at Prime CS begins with high-quality training that prepares you for your new role, whether it's a business strategist, inbound call operator, or other position. Led by dynamic coaches, we'll make sure you're ready with plenty of practice before taking the reins and diving into a new job.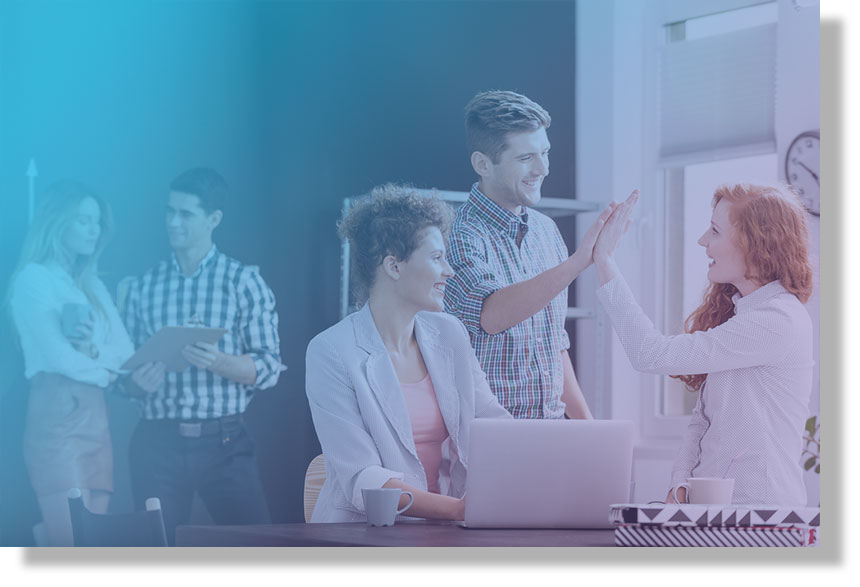 We understand the reputation that call centers have and that's why we endeavor to be different. The atmosphere at our facility is energized, positive, and comfortable. By only taking on both the best clients and employees, Prime CS has created the premier call management working environment in Montreal. Here's a sample of what you can expect while working with Prime CS:
Fully-Paid Training
Competitive Salary Rates
Commission Bonuses
Flexible Scheduling
Bleeding Edge Technology
Tasty and Affordable Cafeteria
Easy Access from Public Transportation
Free Parking
And many other perks!
Your future with Prime CS is just a phone call away. Dial 514-500-4302 to join the team!